Welcome to COMTO Central Florida
COMTO was created to provide a forum for senior minority professionals in the transportation industry.
Connect with Us!
United States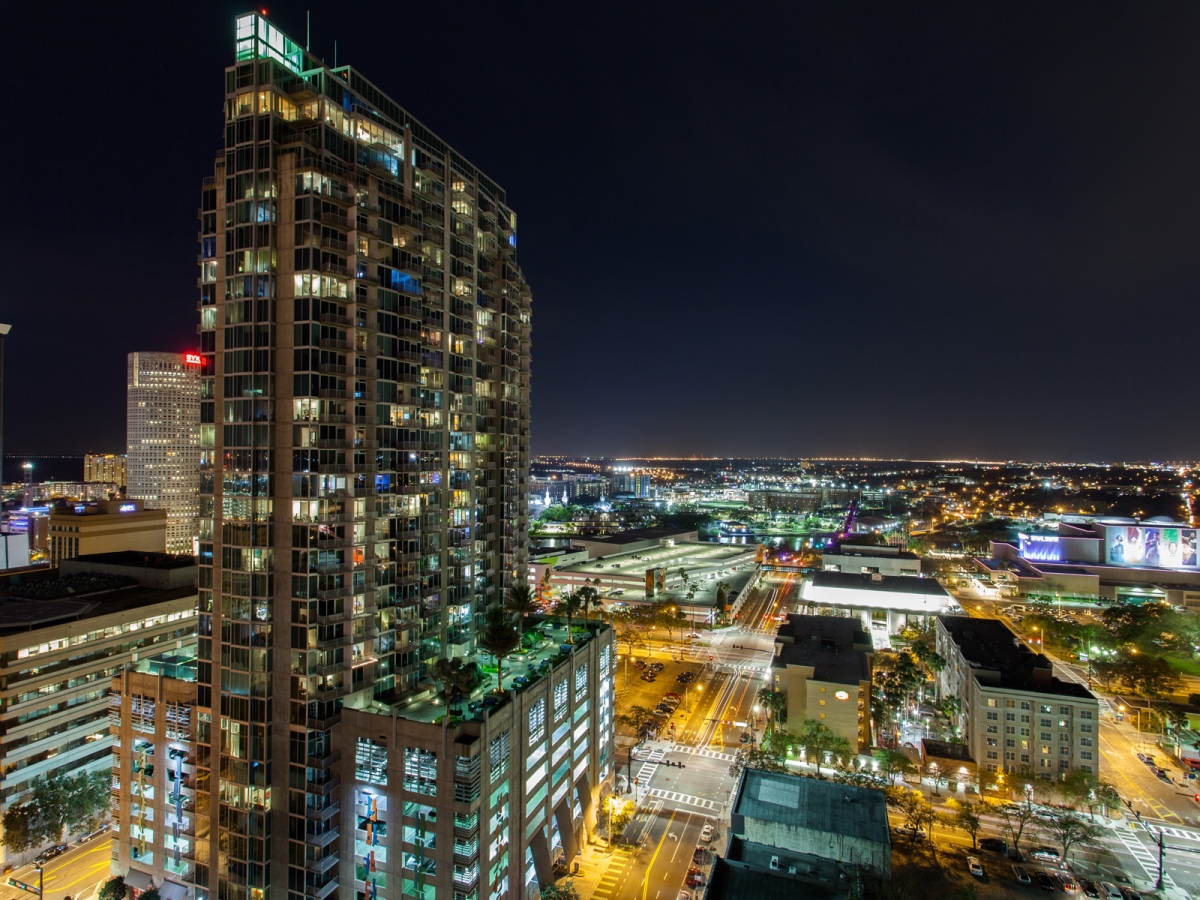 The voice of Equity.
COMTO is an organization dedicated to seeing all people have opportunities to advance in the transportation industry, with diverse faces equally reflected at all levels. One of the greatest strengths of COMTO is that it brings people together for networking and business opportunities. I believe that businesses in this area must work together as a region to better position ourselves in a global economy. The Central Florida chapter of COMTO provides unprecedented access to projects being implemented by agencies from Tampa to Orlando and beyond, to build a true regional transportation network. Our vision is to meet regularly to talk about upcoming projects, and to keep local businesses involved and engaged as we work together to meet the needs of this growing area.
There is currently no news available.