Welcome to COMTO Houston
COMTO was created to provide a forum for senior minority professionals in the transportation industry.
Connect with Us!
P.O. Box 24
Houston, TX 77001
United States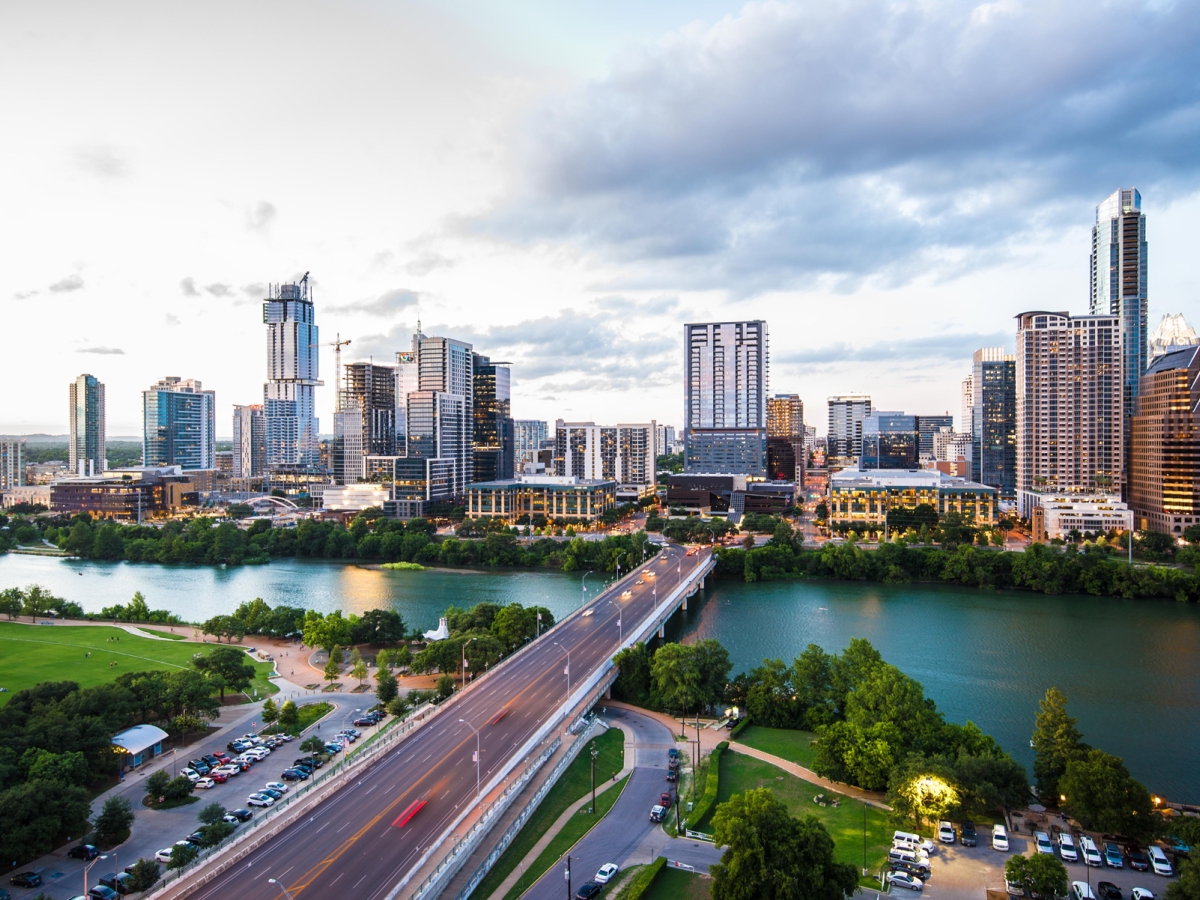 The voice of Equity.
The mission of COMTO is to ensure a level playing field and maximum participation in the transportation industry for minority individuals, businesses and communities of color through advocacy, information sharing, training, education and professional development. The Houston Chapter began in 1985 to meet the needs of the diverse members of the Houston transportation community. Houston is a robust transportation hub with a large transit agency, 2 airports and the Port of Houston. The Houston Chapter is well known through the country for innovating youth and young professionals programming. The Youth Symposium held during each National Conference originated out of the Houston chapter. Today the chapter hosts networking events, educational forums and workshops and provides information about contracting opportunities in the region.
There is currently no news available.