Welcome to COMTO Pittsburgh
COMTO was created to provide a forum for senior minority professionals in the transportation industry.
Connect with Us!
United States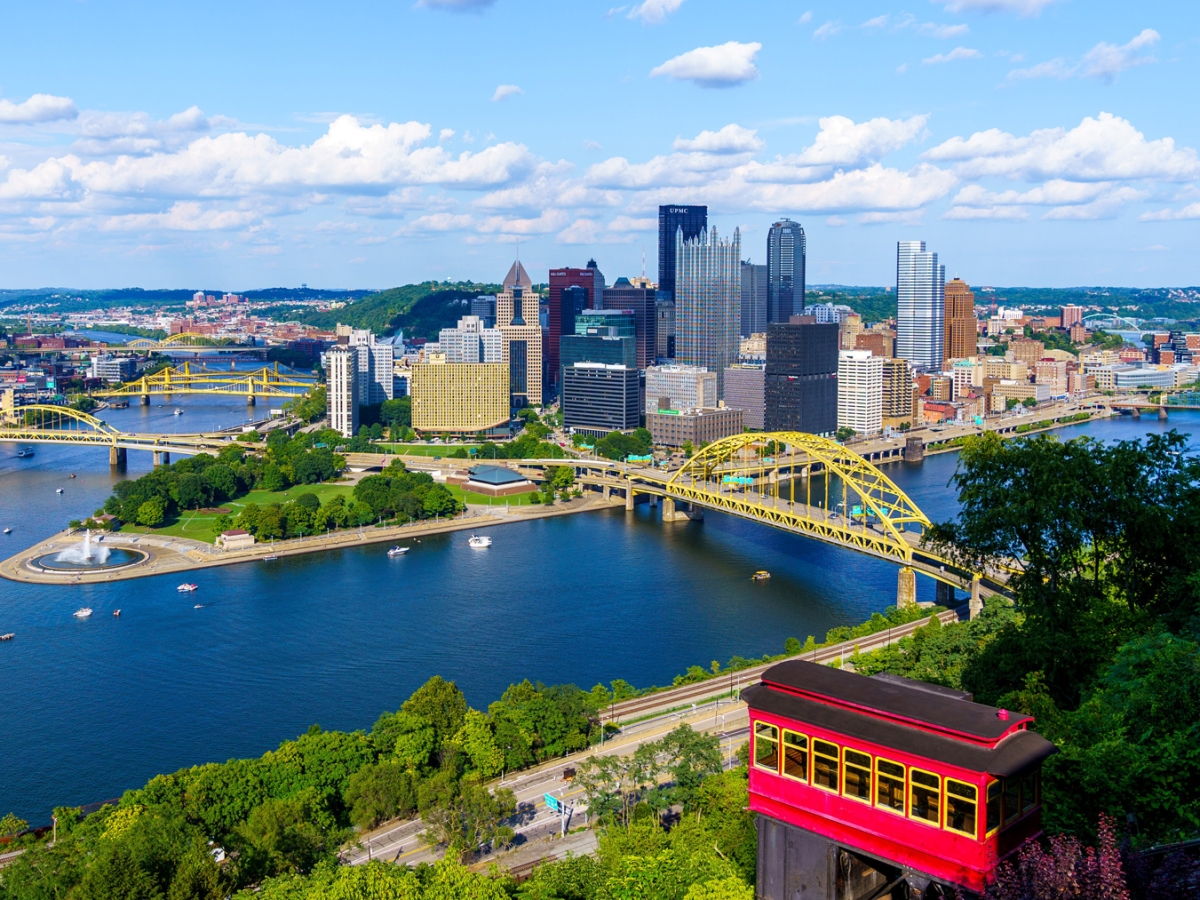 The voice of Equity.
COMTO's expanding national footprint has a rich history of advocacy, networking, education and professional development training. It is supplemented by a strong and growing multi-state infrastructure of chapters whose members support the COMTO values of inclusion, disadvantaged business equity, the sharing of intellectual capital, and a focused compassion for diversity in multimodal transportation.On the chapter level, COMTO Pittsburgh is an independent non-profit organization that is a pathway to partnership with state, county and local officials as well as the private sector. COMTO Pittsburgh engages these entities to determine strategic priorities for multimodal transportation development in Western Pennsylvania.
Theresa Perry

Membership Chair

Theresa Perry

Membership Chair
There is currently no news available.