Welcome to COMTO Austin
COMTO was created to provide a forum for senior minority professionals in the transportation industry.
Connect with Us!
United States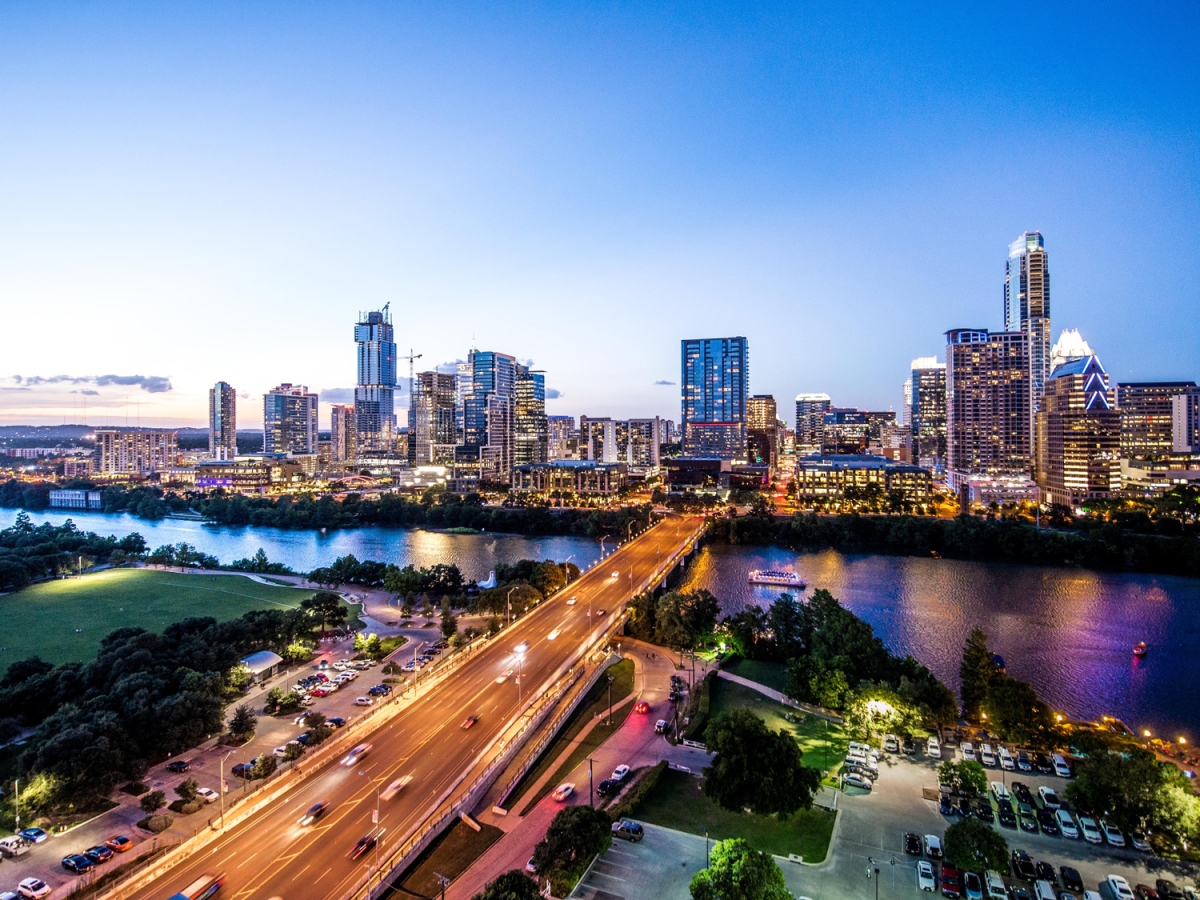 The voice of Equity.
COMTO Austin is a professional membership organization, comprised of professionals employed by and/or serving within the transportation industry. COMTO Austin also includes student and non-professional members as well. COMTO Austin develops, conducts and convenes transportation education activities for graduate, undergraduate and high school students in transportation, planning or other related fields. The purpose of COMTO Austin is to promote better conditions, circumstances, and an environment under which all minority groups may achieve meaningful representation, participation, and beneficial results arising out of and in connection with the operation of designated public or private transportation facilities of all modes.
There is currently no news available.