Welcome to COMTO Columbus
COMTO was created to provide a forum for senior minority professionals in the transportation industry.
Connect with Us!
605 N. High Street, PMB 295
Columbus, OH 43215
United States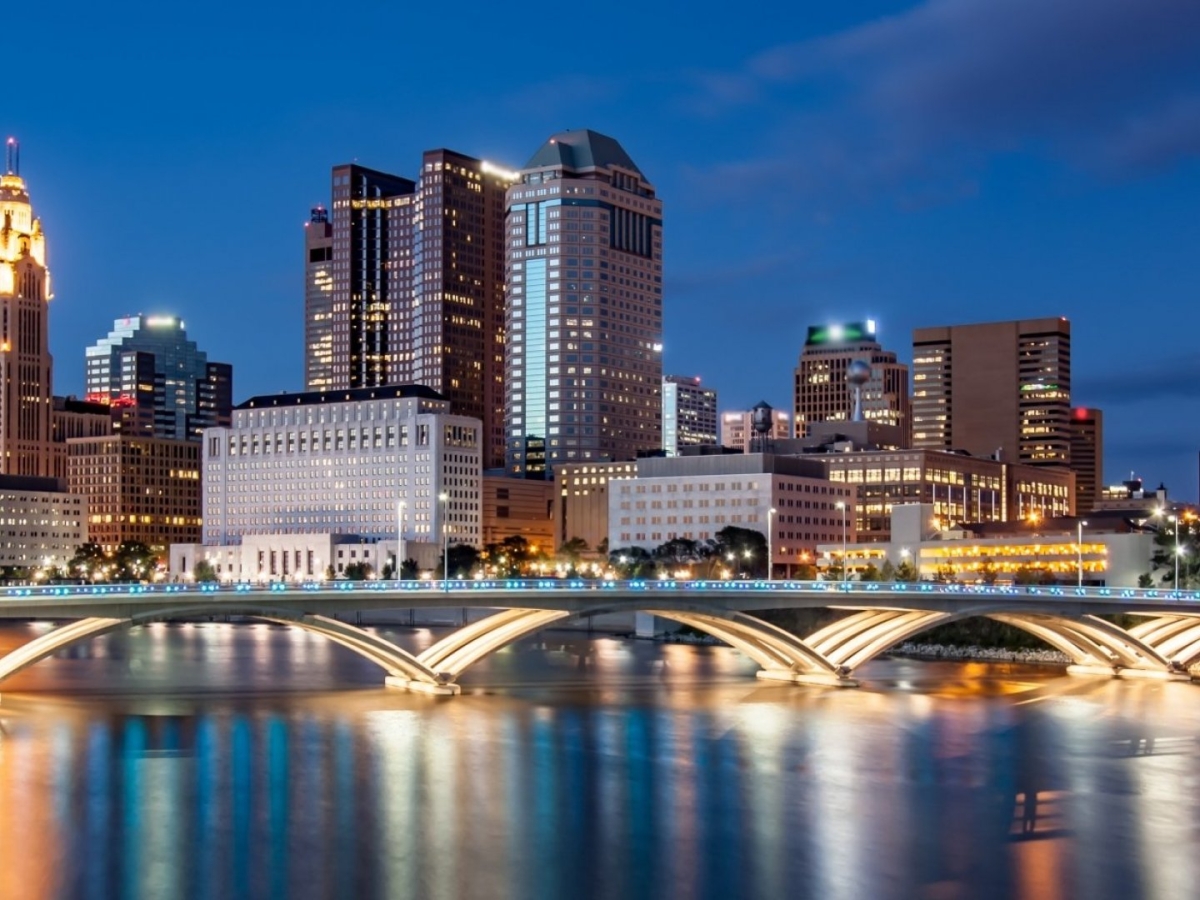 The voice for Equity.
The Conference Of Minority Transportation Officials of Columbus (COMTO Columbus) is one of 35 Chapters nationwide. COMTO's expanding national footprint has a rich history of advocacy, networking, education and professional development training. It is supplemented by a strong and growing multi-state infrastructure of chapters whose members support the COMTO values of inclusion, disadvantaged business equity, the sharing of intellectual capital, and a focused compassion for diversity in multimodal transportation. On the chapter level, COMTO Columbus is an independent non-profit organization that is a pathway to partnership with state, county and local officials as well as the private sector. COMTO Columbus engages these entities to determine strategic priorities for multimodal transportation development in Central Ohio.
Quincy Howard

Council of Presidents Representative, Columbus President

Quincy Howard

Council of Presidents Representative, Columbus President

An industry expert with more than twenty years of successful experience in Supplier Diversity and Business Development, Quincy Howard has a proven track record of fostering business relationships between private/public companies and agencies and the minority business community.

Quincy has had a rich history of experiences throughout his career including a Minority Business Development Coordinator at the Columbus Chamber of Commerce, a Grants Administrator at the Ohio State University in the Computer Science & Engineering Department, and an entrepreneur running a Financial Advising and Investment Broker firm that he successfully ran for over ten years. But his passion has always been supplier diversity.

After the 2008 market crash, he made the hard decision to close his business down. Feeling defeated but not beaten, Quincy began his job search back into corporate America. With a strong work ethic, tons of experience, and a lot of prayer Quincy joined the Central Ohio Transit Authority (COTA) performing the same work that sparked his passion many years earlier. Now going into his tenth year as a Disadvantaged Business Enterprise (DBE) Program Administrator, Quincy continues to forge relationships and encourage supplier diversity throughout the transit industry.

Quincy also serves as the current President of the Conference of the Minority Transportation Officials (COMTO) Columbus Chapter. The COMTO Columbus Chapter was nationally recognized two years consecutively, 2018 & 2019, as the Chapter of The Year. This prestigious award is annually awarded to a chapter who has made outstanding contributions to the transportation industry. In

Quincy's off time, he enjoys his wife of 18+ years, Melinda, his college-bound daughter, Sydney, his furry son, Argo, and a round or two of golf a week.