Welcome to COMTO Jacksonville
COMTO was created to provide a forum for senior minority professionals in the transportation industry.
Connect with Us!
PO Box 40343
Jacksonville, FL 32203
United States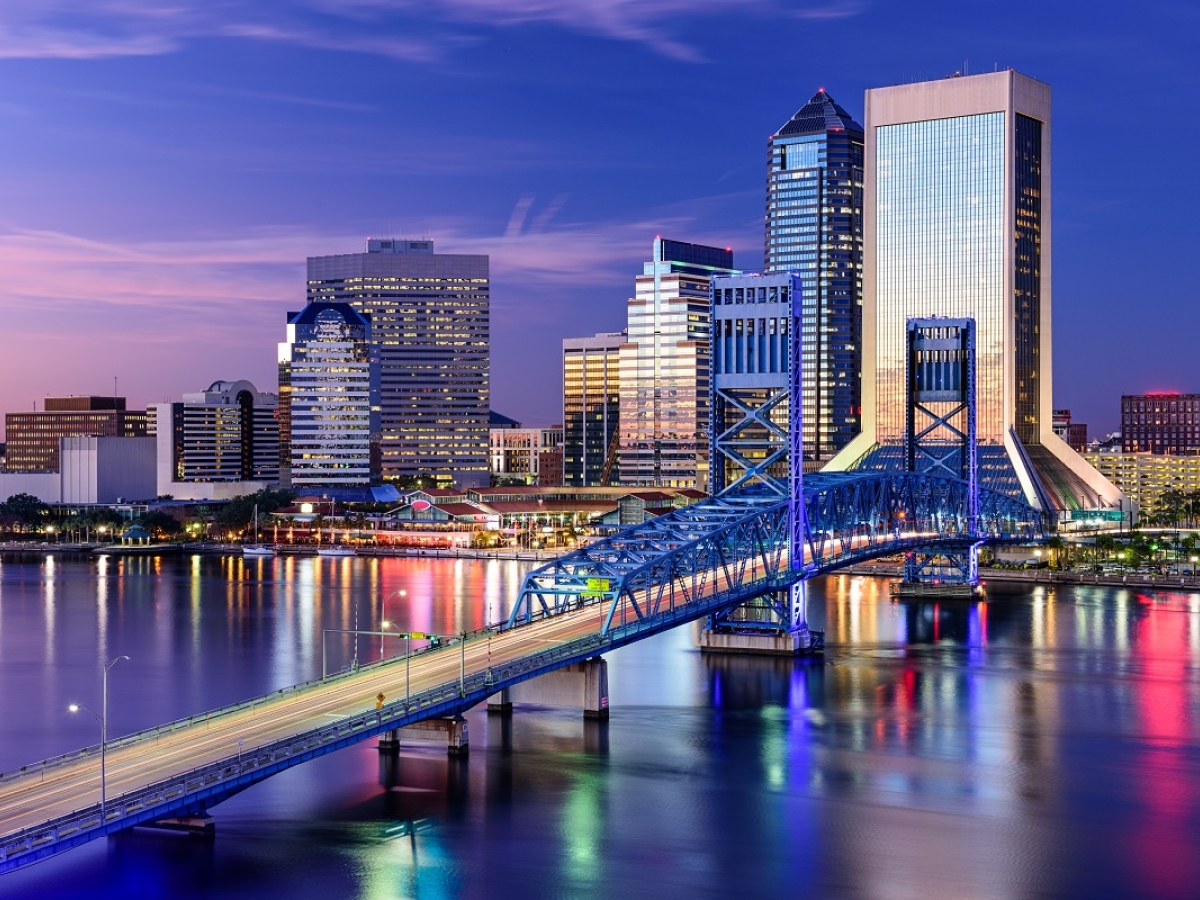 The voice of Equity.
COMTO's mission is to provide full access to employment, career and contract opportunities for minorities and women within the transportation industry. Over the past thirty years, our mandate has evolved to include not only public transportation industry executives, but also professionals at every level of industry encompassing a variety of fields and disciplines. Now, as was then, members are encouraged to share information, opportunities and personal expertise. With 35 chapters throughout the United States, our mission is as relevant today as we strive to provide full access to employment, career and contract opportunities for minorities within the transportation industry.
Chris Macklin

Immediate Past President

Chris Macklin

Immediate Past President

Christopher L. Macklin is the DBE Diversity Compliance Officer at the JTA. One of Macklin's top priorities is to ensure that JTA workforce and the partners who work on the projects are as diverse as the community we serve. However, one of Macklin's favorite and most honored tasks is leading the Jacksonville COMTO Chapter with the support of the JTA Executive Leadership Team!

Macklin is the current President serving his second consecutive term for the COMTO Jacksonville Chapter. Macklin's focus is to continue impacting the community by fundraising, forging relationships throughout the transportation industry and engaging our youth to see the many opportunities in transportation.

His career includes experience in financial planning, leadership, working with minority-owned businesses and DBE programs, implementing workforce development programs, public speaking on both local and national levels and paratransit service. Macklin demonstrates exemplary leadership within COMTO, whose involvement has made a significant impact in the local chapter and solid leadership on the national level.

Macklin has been a part of and involved with the COMTO Family for five years and in that time, aided in the advancement of his local chapter, hosted training and scholarship events, and expanded the membership recruiting efforts. Prior to serving as the President of the Jacksonville chapter, Macklin served as the Second Vice President and in 2017 was honored with the COMTO National Emerging Leader Award for positively impacting the community and influencing others. The Emerging Leader Award is given to an individual who has been involved in the transportation industry for fewer than 5 years.

Not only has Macklin grown professionally in the transportation industry in a short period, but he has also emerged as a confident and reliable leader who has ascended to the role of President of the COMTO Jacksonville Chapter.

On July 26, 2021, Macklin was elected by the Council of Presidents and Council of President Representatives to serve as one of three COMTO National Council of Representatives.
There is currently no news available.