Welcome to COMTO Toronto & Region
COMTO was created to provide a forum for senior minority professionals in the transportation industry.
Connect with Us!
United States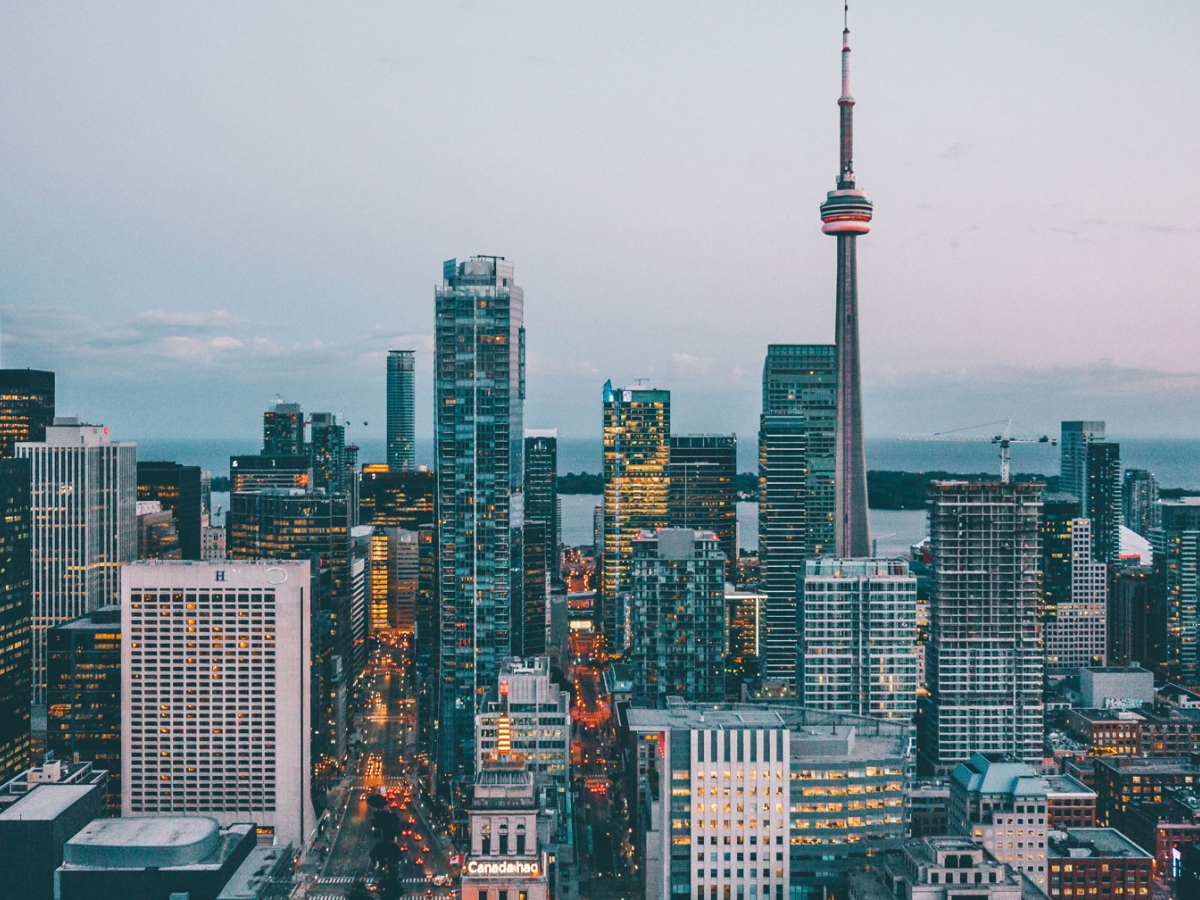 The voice of Equity.
The Conference of Minority Transportation Officials (COMTO) is the leading North American advocate for employment diversity, inclusion and contracting opportunities in the multi-modal, multi-billion-dollar transportation industry, by land, air or waterways. Cofounded by the TTC and New Flyer, COMTO Toronto & Region is proud to be the first International and Canadian chapter of the US National organization.
There is currently no news available.