Welcome to COMTO Miami
COMTO was created to provide a forum for senior minority professionals in the transportation industry.
Connect with Us!
PO Box 012386
Miami, FL 33101-2386
United States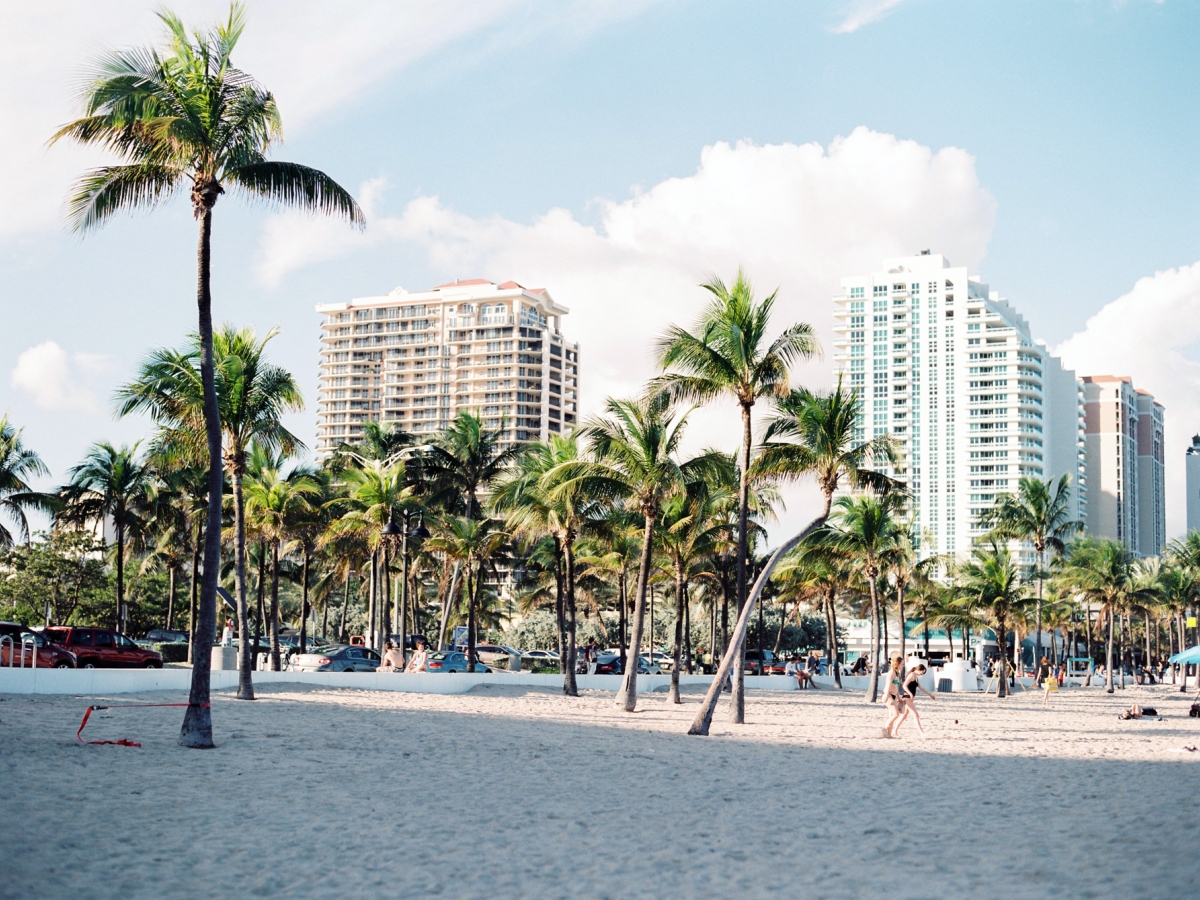 The voice of Equity.
The Conference of Minority Transportation Officials of Miami (COMTO Miami) is one of over 30 Chapters nationwide and five chapters in the state of Florida. COMTO Miami is an independent non-profit organization that provides networking opportunities within the transportation industry for minority individuals and businesses to advance through advocacy, training and professional development. COMTO Miami engages its three county entities of air, land and sea (MIA, Department of Transportation & Public Works and the Port of Miami) to share strategic priorities for multi-modal transportation development and expansion in Miami-Dade County.